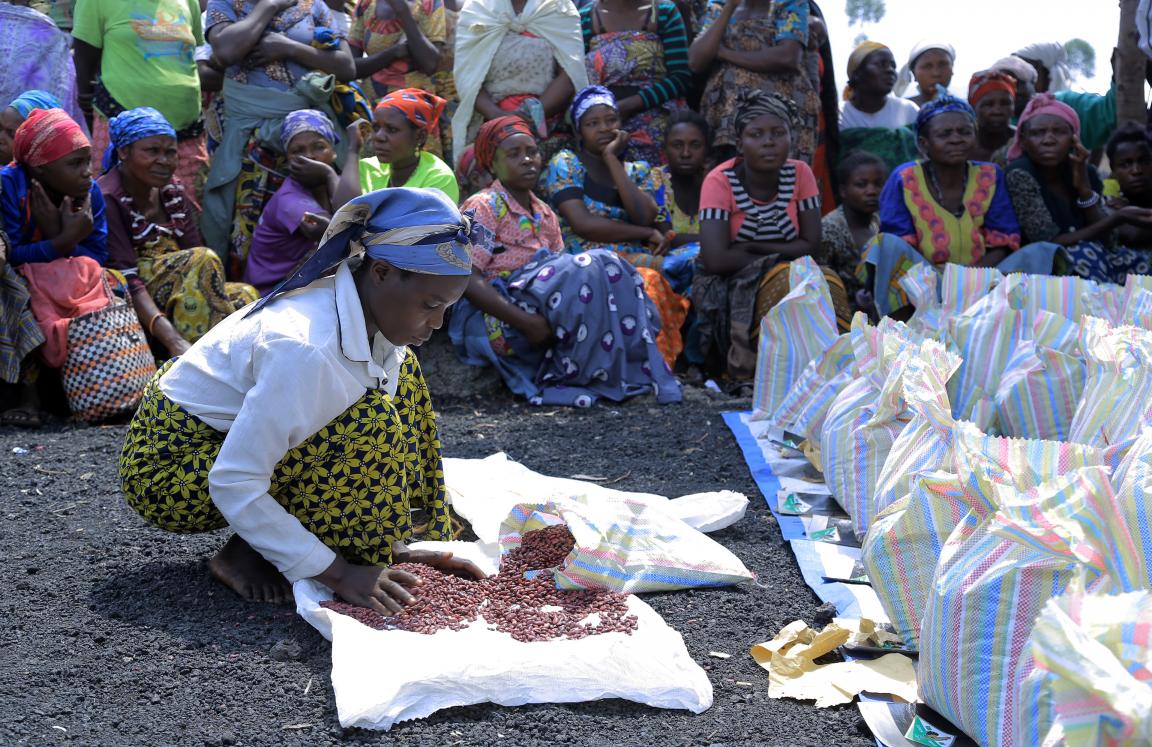 About Actionaid in DRC
ActionAid is a global federation working for a world free from poverty and injustice.
Actionaid commenced full operations in DRC in June 2003. ActionAid currently operates in five Provinces namely North Kivu, South Kivu, Kasai Central, Kasai Oriental and Kinshasa that are home to an estimated 23 million people with full presence in 10 territories including Nyiragongo, Idgwe, Kabare, Kananga, Dimbelenge, Miabi, Mbuji Mayi and Kisenso.
ActionAid's long-standing presence in DRC has allowed the organization to establish strong working relationships with local partners and to develop approaches in these respective areas of humanitarian response.
This includes approaches to community-based protection such as the Community Based Anti-Violence and Protection Team, allied to a range of protection activities to improve protection outcomes:
The formation of in school and community-based children's clubs,
Formation of forum on unaccompanied children,
The identification and training of para-legals on the policy and legal framework around protection,
The formation of platforms for men against sexual and gender-based violence,
Women farmers forum,
Parents of refugee children association,
Multi-purpose cash-based transfers and the training of women platforms,
Traditional authorities, territorial authorities and selected community members on gender, women's rights and patriarchy.
In recognizing the role that livelihoods can play in improving protection outcomes, ActionAid facilitated the formation and training of livelihood groups, training women on selected income generating activities, and improving access to productive assets such as seeds, tools, livestock, cash and land.
ActionAid's interventions of improving protection outcomes in DRC by applying a methodology and approach that has proven effective in other regions of DRC has been lauded by persons of concern, government, the media, CSOs and the donor community.